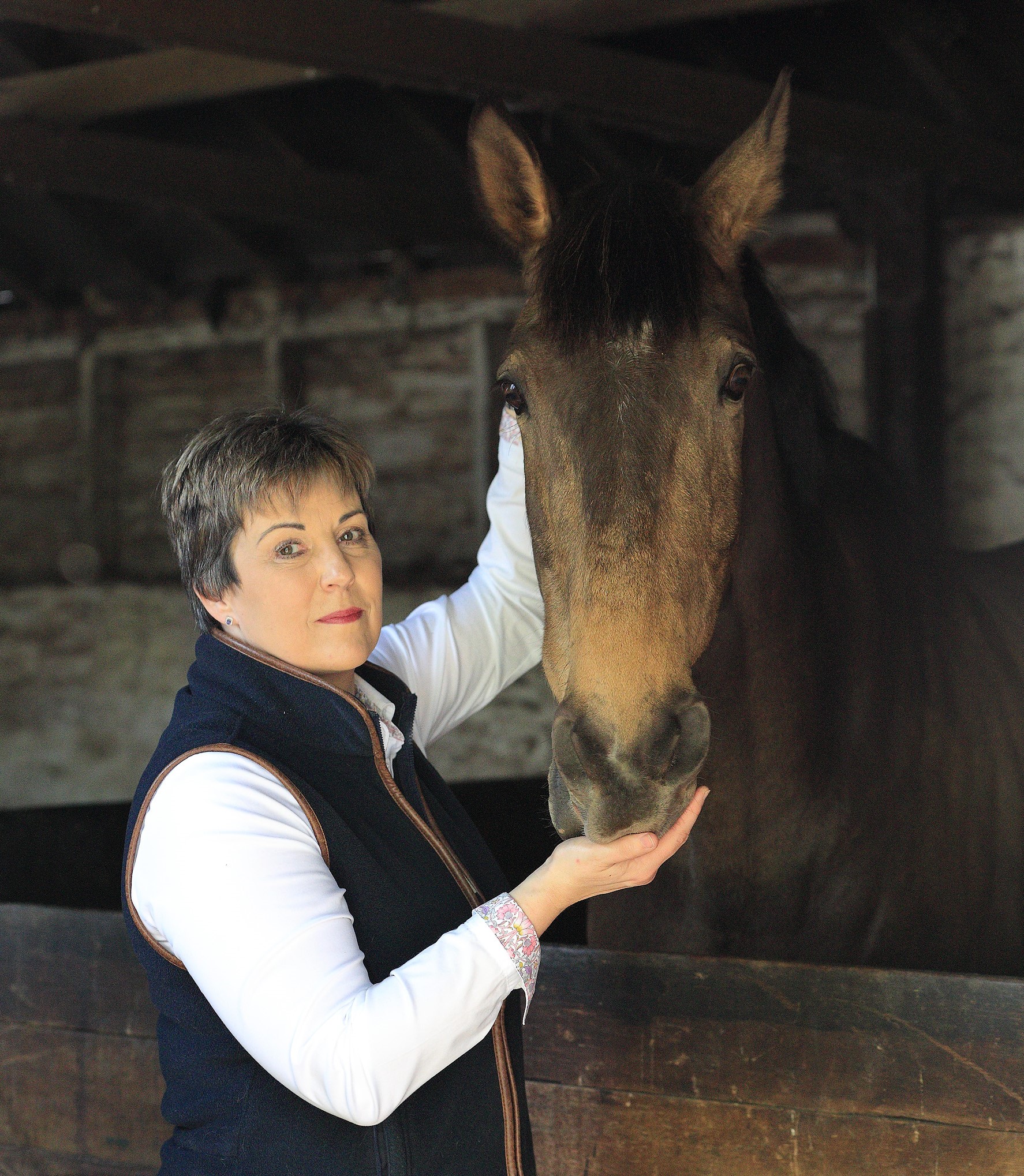 Fiona Nellis
Horslyx Business manager
As the General Manager at Horslyx, I am responsible for managing the Horslyx business and managing the team for the National and International business operations.
Home for me is North Yorkshire, living on a livestock farm.  I am a total horse addict and we have three horses. Duster is the old boy at 19 years who is fed Horslyx Mobility Balancer, to help him maintain healthy supple joints,  Boris just loves his Horslyx Mint Balancer and Zak, our youngster who can be prone to digestive upsets, has Pro Digest Balancer.  Why do I choose Horslyx Balancers for my horses? I like to feed my horses a low sugar, low starch diet and by feeding Horslyx Balancers I know my horses are being provided with the vitamins, minerals and trace elements they need in one easy to use cost effective lick, which has the extra benefit of promoting a trickle feeding pattern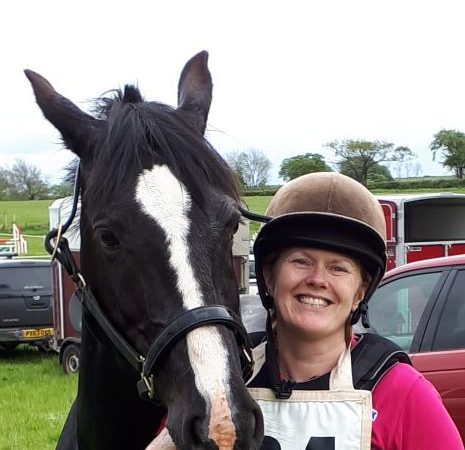 GILLIAN WARDLE
Horslyx Brand Manager
As Brand Manager I am responsible for the packaging, point of sale and the social media presence that Horslyx Balancers present to our distributors, retailers and the end-users.  I love the chance to get into trade for the occasional day to find out how useful the point of sale items really are and how we can improve them for the retailer.  Day to day my job involves everything from dealing with customer queries to legislation and creative planning – so fairly varied!  Add to that mix I work part time with two small children, a horse called Cindy and a Border Terrier (not to mention the husband!) then life is fairly hectic!  I love basking in the knowledge that Cindy is getting a balanced diet plus keeping clear of flies with her free access Garlic Balancer letting me spend more time riding her than messing about with mixing feeds!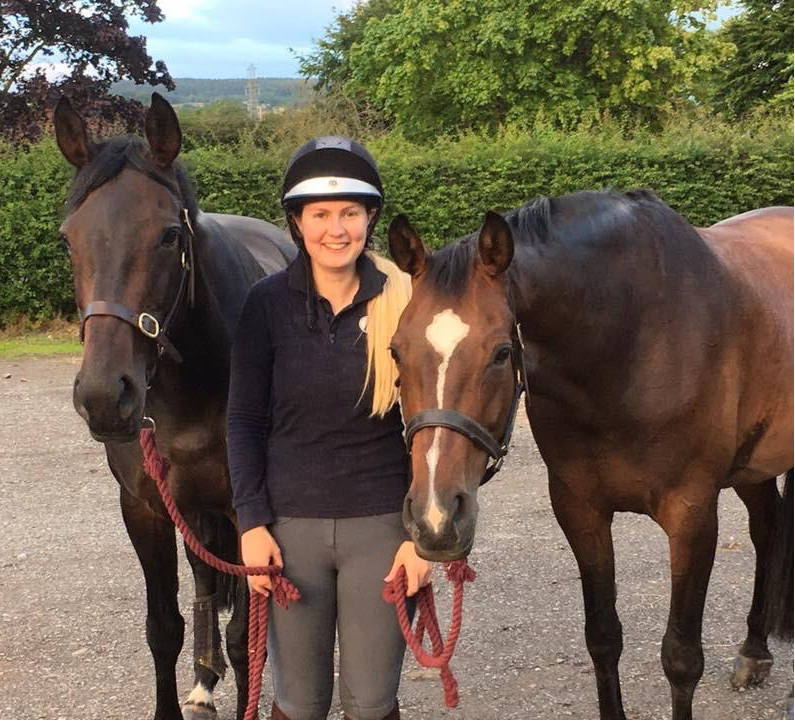 Emma Owens
Key Account, Marketing & Communications Manager
I look after Key Accounts for the UK and work closely with our Brand Manager, Gillian, on our marketing team.  I'm really fortunate that I get the best of both words, sales AND marketing. The exciting thing about my job, is the variety it entails! Be it budgets, social media planning, or even photo shoots- no two days are the same!
Pro Digest Balancer, although no longer new on to the market, is still my favourite product in the range. It's done wonders for my mare, in both condition and temperament. It's had such a positive effect on her, that I'm now feeding the rest of the yard Pro Digest Balancer too!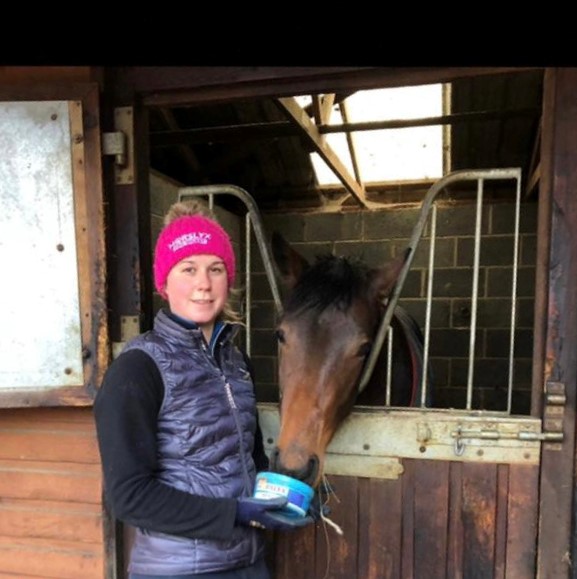 Georgia Wood
Area Sales Manager North UK
My role within the Horslyx Team is looking after UK North's retailers and as well as taking orders, I offer them support with product training and helping promote our products to their customers.
I have used Horslyx with my own horses for several years now. Before I started working for Horslyx I used to run an Event Yard. The results speak for themselves, and I now wouldn't feed a different balancer. As well as balancing the diet, the range has added extras to cater for each horse individually… my favourite being the Pro Digest as a few of my horses have suffered with ulcers and as well as them loving the product it has really helped keep them settled, happy and looking fabulous.
JOANNA HOCKLEY-ANDREWS
AREA SALES MANAGER SOUTH UK
Before starting with Horslyx, I have worked as a dressage groom for a high profile young rider, stable manager for a riding school in Qatar and liveried helper for HM the Queen. I have both a BSc and MSc in Equine Science and Animal Science from The University of Aberystwyth.  My role within the Horslyx team is looking after the South of the UK, dealing with retailers, wholesalers and offering support to customers.

Brenda Andrews
Northern Ireland and Republic of Ireland Agent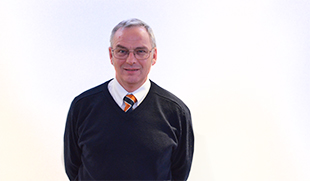 Dr Cliff Lister
Technical Director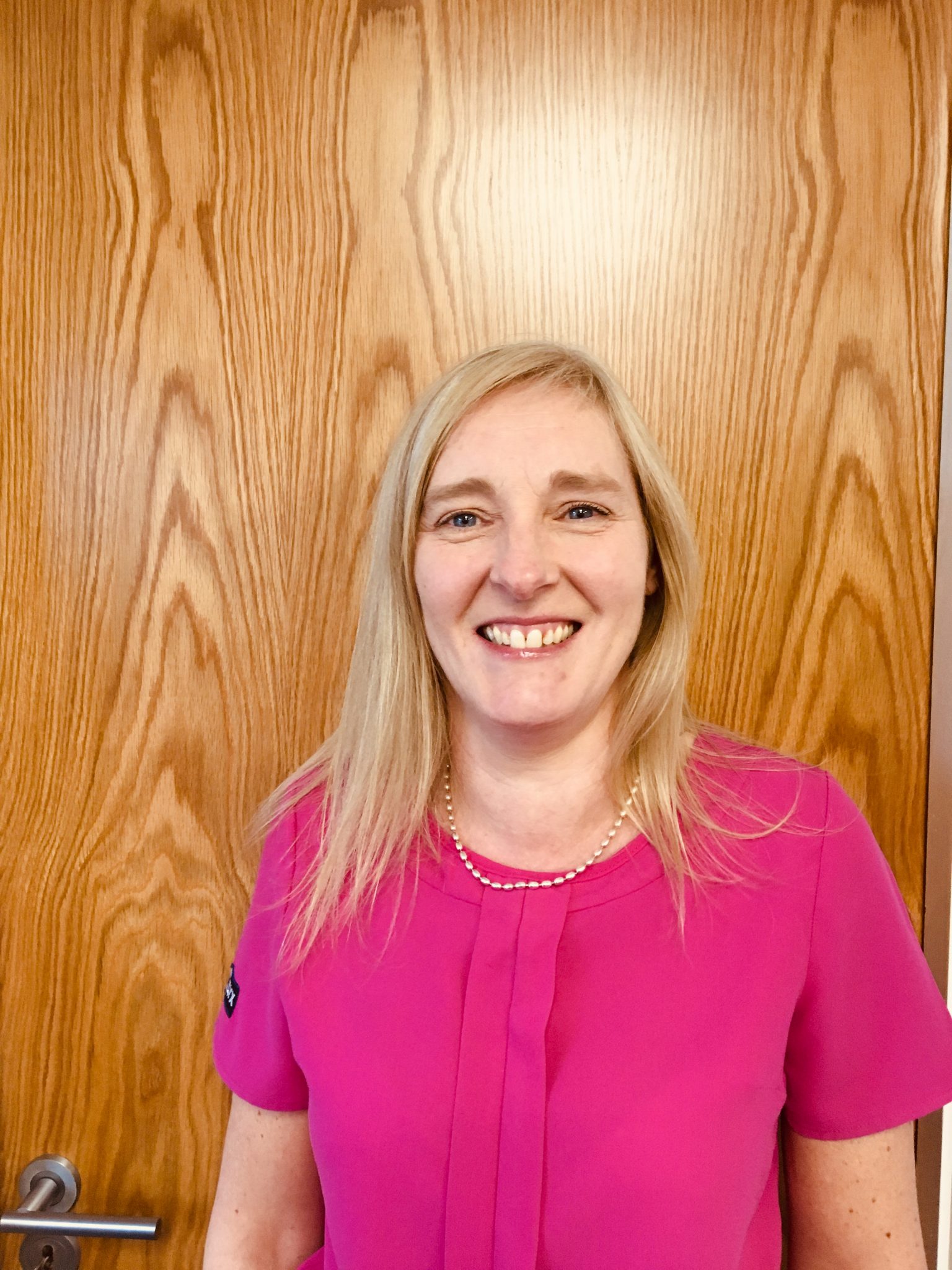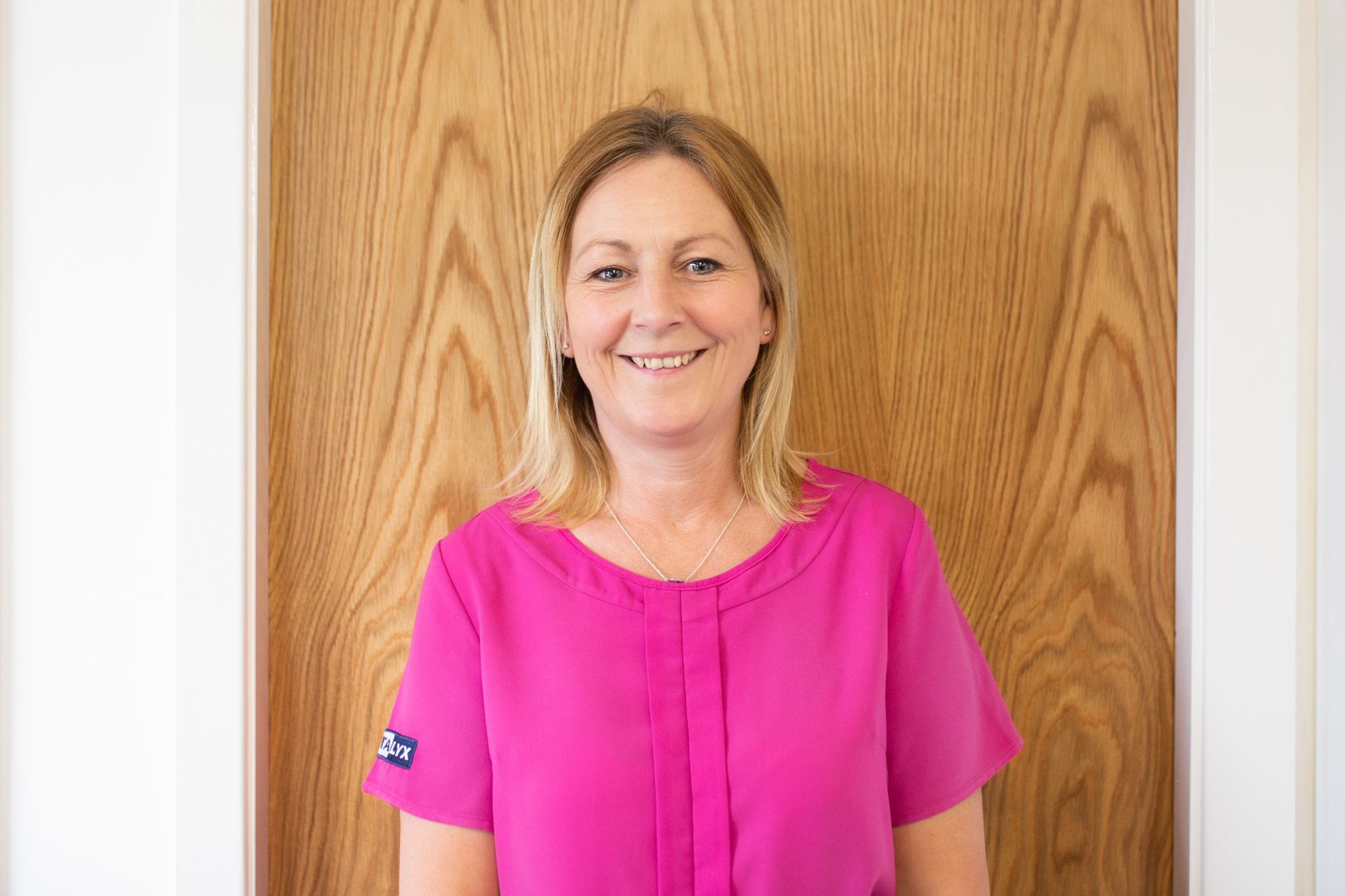 tracey Wood
Purchasing & Sales Administrator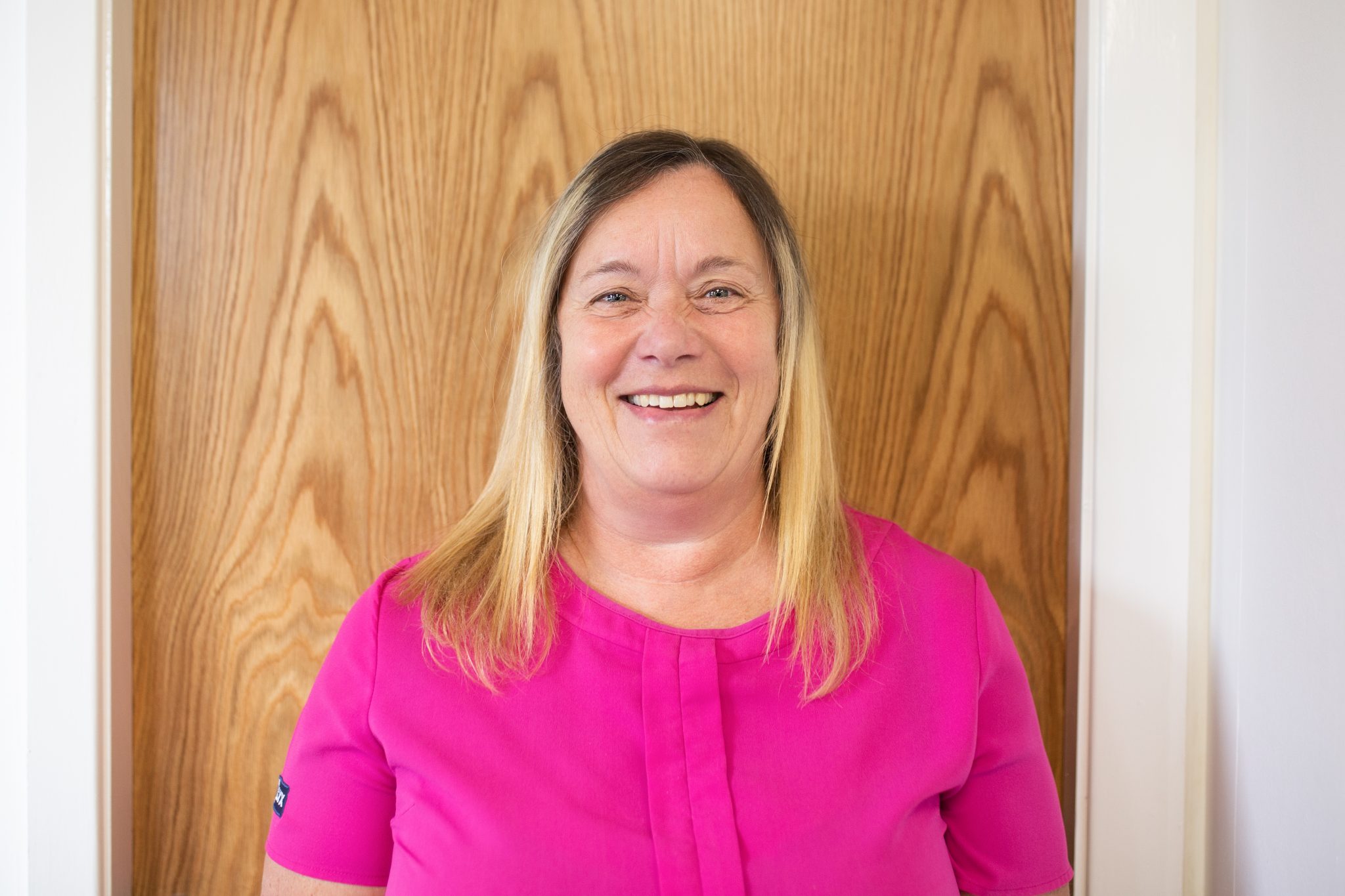 Sarah Scott
Customer services Administrator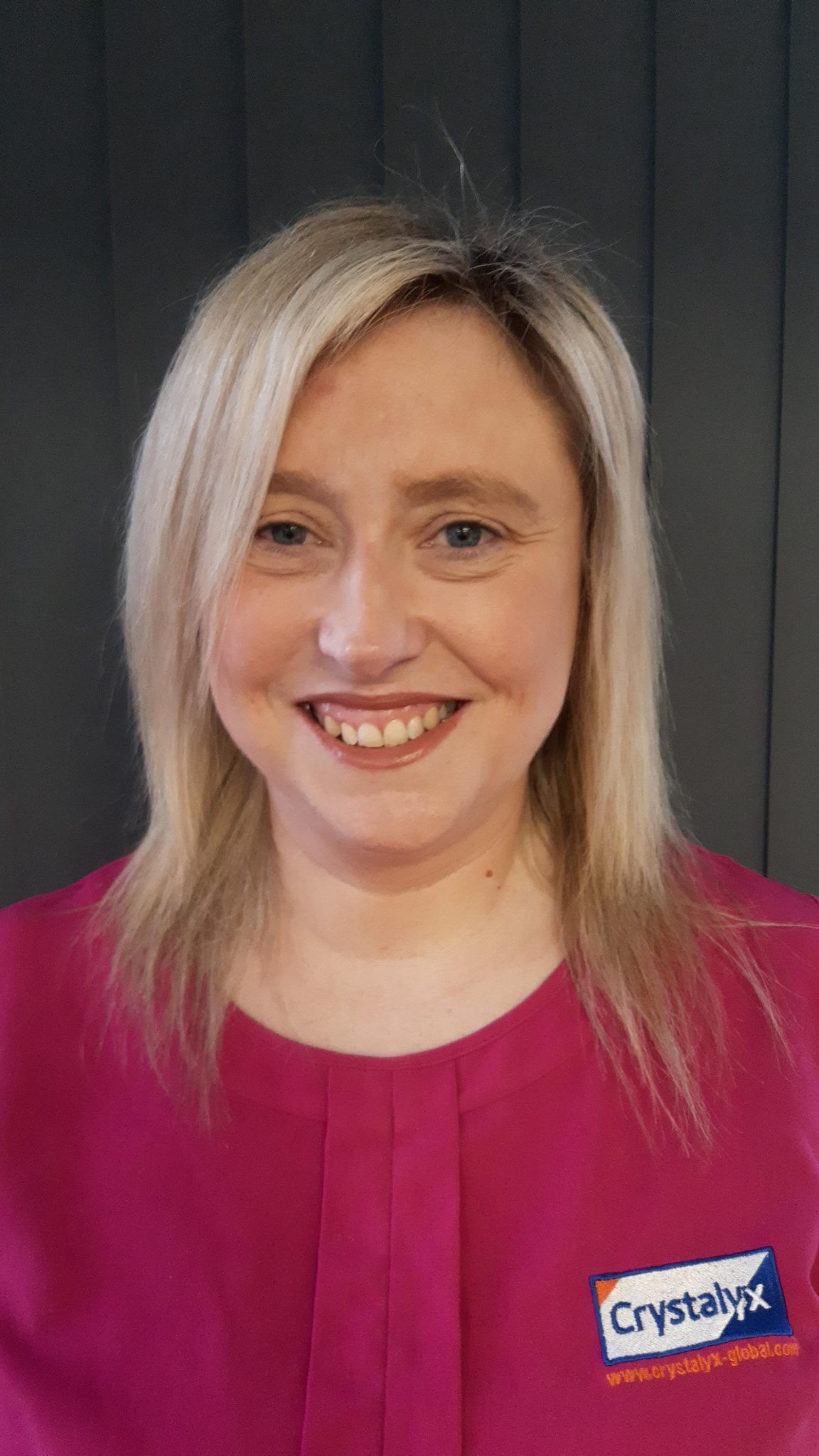 Karen Graham
Customer Services Administrator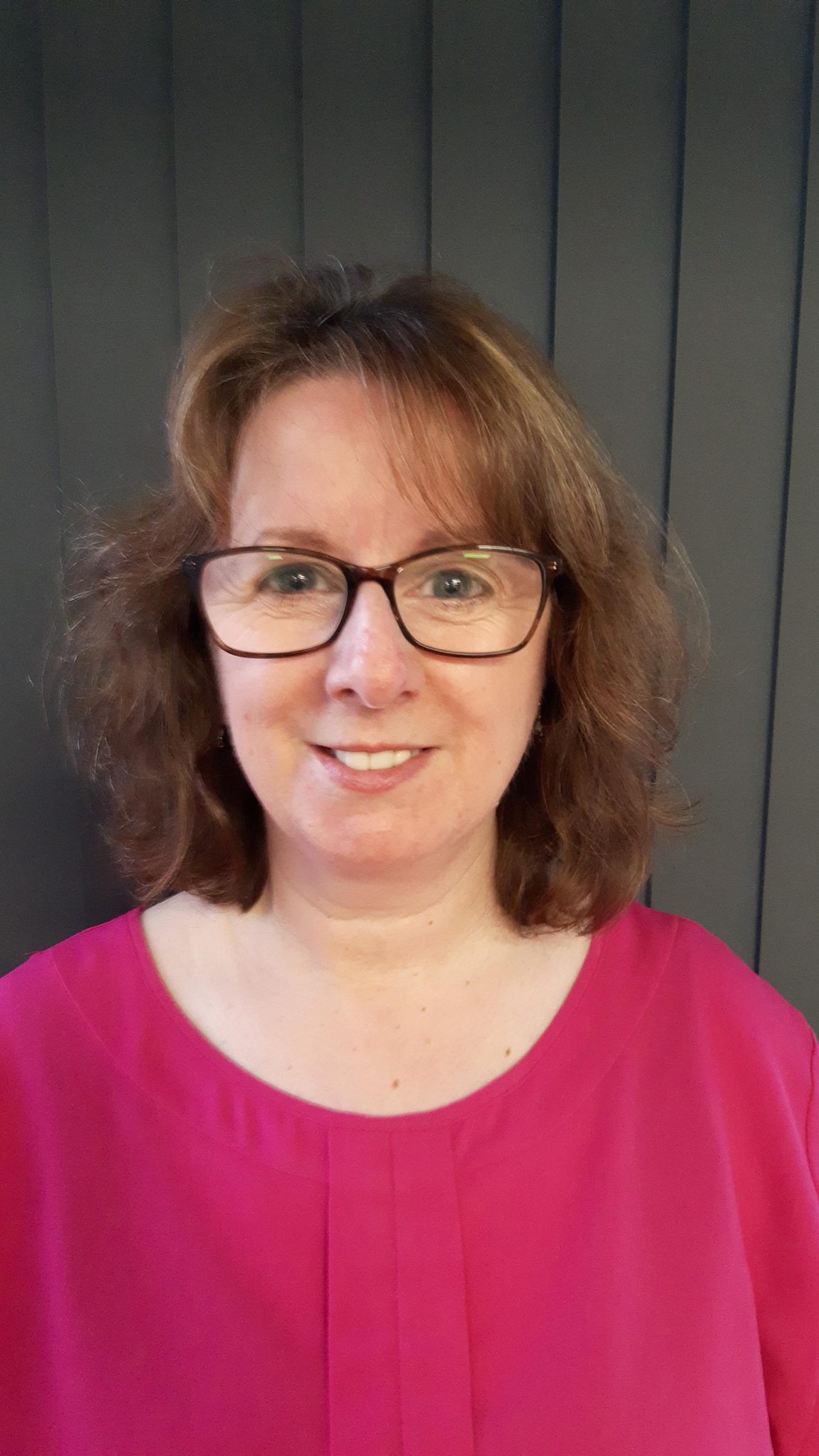 JANE DENNIS
Customer Services Administrator